Advanced Medical Equipment Services – Rent / Sale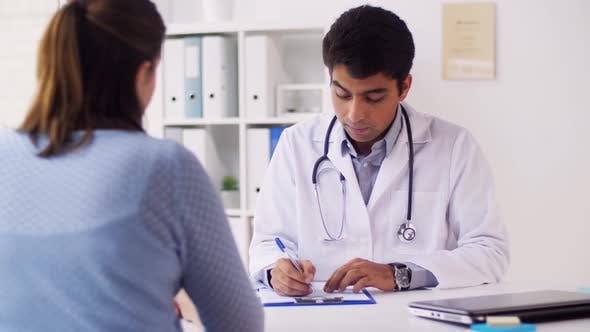 FILL UP THIS FORM TO GET QUOTES!

medical equipment - rent/sale at home
Respikart is a healthcare startup focused on sale and distribution of medical equipments through its B2C e-commerce website.
Our key focus area is sales of Respiratory and Critical care products like CPAP, Bipap, Oxygen Concentrator and Ventilators.
The company headquarter is located in the heart of Delhi city at Delhi Gate.
Respikart business model will be Brick & Click having franchise along with ecommerce.
Our Technician will visit your place to install and guide on the usage of the equipment
Why use ICU setup at home?
In some highly critical cases, a patient is required to be under intensive care unit facilities for a long duration. This can be mentally, emotionally and financially taxing for the patient as well as the entire family. In such cases, ICU setup can be arranged at home so that the patient is with the loved ones, in a familiar surrounding so that all of this can assist the treatment. Prolonged hospital stays can hurt ones financial savings and sometimes patients also develop an aversion to the hospital environment. ICU setup at home can help in such cases.
What does ICU setup at home include?
ICU setup at home mainly comprises of the following:
Medical equipment: An ICU setup at home requires highly advanced and critical medical equipment such as a ventilator, para monitor, ICU bedside monitors, endotracheal tube, intravenous infusion pump, oxygen cylinder, suction machine, alpha mattress, nebulizer, DVT pump, indwelling urinary catheter, syringe driver, resuscitator bag, sequential compression devices, nasogastric tubes etc. For these devices to run seamlessly, it it important to have continuous power supply at home or a powerful generator backup.
Critical Care Nurse: Nursing is the most important aspect of ICU setup at home. ICU patients generally tend to not comply and they are also helpless in a lot of ways so highly trained, gentle and disciplined nursing staff for ICU setup at home is a must. Nursing staff can have a variety of responsibilities depending on the condition of the patient. They are generally responsible for patient's daily medical needs like giving medicines, consulting the doctor, administering injections, keeping track of daily progress and handling all medical equipment with utmost care. A supportive nursing staff can truly assist fast recovery of the patient.
Bed Sore Management: The beds that we use at home are not appropriate to nurse an ICU patient at home. Various types of ICU beds are available, and the ICU bed to be used at home depends on the condition of the patient. There are beds with special overlays, sand, gel, and air mattresses. Then there are beds to accommodate bariatric patients, beds for extensive wounds, beds for spinal immobilisation and traction, and beds that rotate patients completely. One major cause of concern in case of keeping an ICU patient at home, is that they might develop bedsores. If not paid attention to, bedsores can result in severed infection for the patient and hinder their recovery process. Proper bedsore management is required with the use of alpha mattress and dressing should be changed 2-3 times in a day.
Physiotherapy: This aspect depends on the condition and mobility of the patient. Even in case of highly inactive patients, physiotherapy is required so that whatever minimal movement they are capable of, they can practise it. Physiotherapy helps to improve the mobility of the body.
Why choose Respikart?
At Respikart we offer all turnkey solutions for ICU patients at home. We offer critical medical equipment like CPAP/BIPAP, ventilator, pulse oximeter, cardiac monitor, oxygen concentrator, suction machine, electric beds, adjustable not recliners, air mattresses and alpha beds on easy and flexible rental basis so that the patient and his/her family gets maximum cooperation and a hassle free transfer from the hospital to ICU setup at home.
Things to keep in mind in case of ICU setup at home?
• Ensure that there is continuous power supply for the critical equipment. There should be power backup available as well.
• Be aware at all times and look for signs when you need to call a doctor to consult.
• The room where the patient and ICU setup is located has to be cleaned at least twice a day and proper hygiene must be maintained at all times by the family and friends visiting as well.