RespiKart is a home healthcare company focused on sale and distribution of respiratory care medical equipments. Our goal is always achieving best results for your respiratory health. We deal primarily in Respiratory and Critical care products. Our team provides expensive medical equipments like Cpap, Bipap , Oxygen Concentrator and ventilators at very easy low cost monthly-rental option. EMI scheme is also available for purchase of these equipments. Located in the heart of Delhi City – Delhi Gate, We provide hassle-free demo and installation of life saving medical equipments across Delhi, Noida, Ghaziabad, Faridabad, Gurgaon spreading our reach to over 100 kms of Delhi /NCR
Oxygen Concentrator for Home 5LPM

Respikart YS-501
(5 LPM OC)




Ergonomically designed front panel




Philips Everflo
(5 LPM OC)

Lightweight for easy transport

Compact design looks less like a medical machine

Oxygen purity indicator option for security

Low maintenance for reduced service costs


DeVilbiss 525KS
(5 LPM OC)

Built upon legacy of reliable, field-proven Oxygen concentrator models

Accessible patient controls and protected cannula fitting



Oxygen Concentrator for Home 10LPM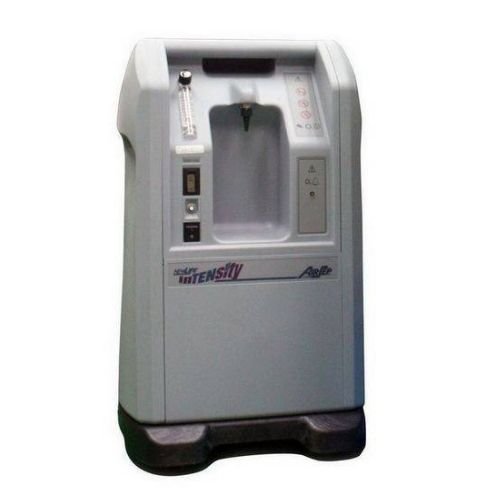 AirSep New Life Intensity
(10 Lpm OC)

Power-efficient, saving you electric expenses.

Single or dual flow options.


Low flowmeter blocks for pediatric or other low flow applications.

Optional air outlet for nebulizer treatments.

Model- New Life Intensity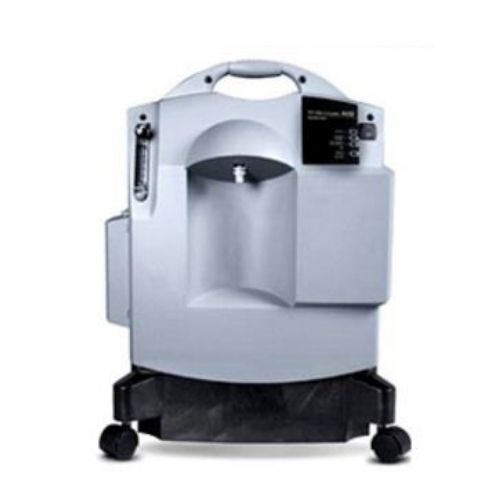 Respironics Millennium M10
(10 Lpm OC)

Protective tubing protects against electric shock.

SMCT "sure cycle" valve is maintenance free

Twin Head Compressor for more air flow.

Oxygen purity indicator option for increased security.


RespiKart Jay10
(10 LPM OC)


Innovative Cooling Technology to Improve reliability and life of Unit.

Oxygen purity Alarm option for increased security

High oxygen output meets patients' needs


Aluminium Oxygen Cylinder 10 Liters



Portable and non-magnetic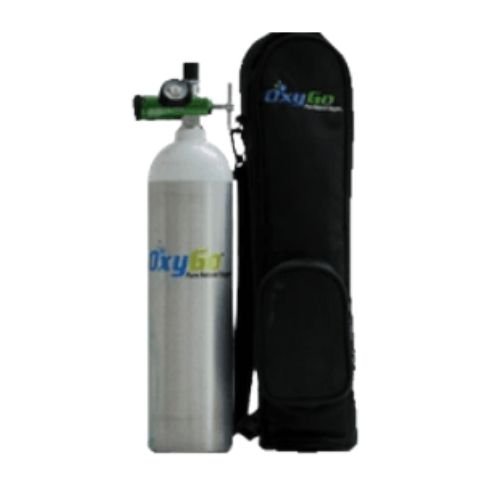 Aluminium Oxygen Cylinder 5 Liters



Portable and non-magnetic



Iron Oxygen Cylinder


It is under safe condition at high pressure.

It used as stationary sources to provide long-term oxygen therapy
OXYGEN CONCENTRATOR FOR HOME
Oxygen concentrator for rent/purchase to use at home for patients with respiratory problems, an oxygen concentrator is a provision of supplemental oxygen to maintain aerobic metabolism during patient transport. Get the best quality Oxygen Concentrator at Home with Support for Equipment Setup. Select from our wide range of Oxygen Concentrators including Everflo5LPM Philips, Respikart 5 Lpm Ys-500 OC, Invacare Platinum 9 LPM, Philips Millennium 10 LpmM10 OC , AirSep NewLife Intensity 10 LpmOC , Respikart 5 LpmYs-501 OC, Respikart 10 Lpm, Respikart RK-05A,and more.
OXYGEN CYLINDER FOR HOME
An Oxygen Cylinder is a high-pressure, non-reactive, seamless tempered steel container for compressed gas (O2) used for medical, therapeutic or diagnostic purposes. We also provide different capacities of Oxygen Cylinders for rent/purchase depending upon the requirements of the patient.

Branded & Quality Assured Products with Warranty

Trained Technical Staff (Sleep
& Respiratory SME) for
Quality Delivery & Service Support.

Free Equipment Installation Services by BME or Trained Executives *

Back Up Device for Critical
Equipment's during the
Service Support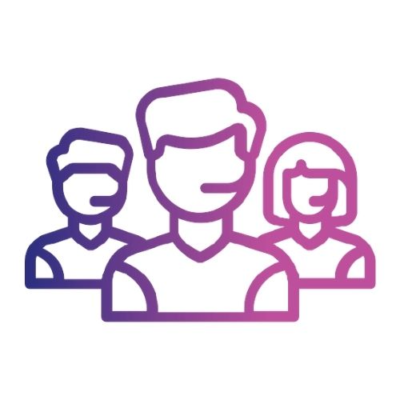 Over 1 Lakh Happy Customer

Request Online
or Call Us at 844-844-0648

Our Team will Connect and share details about the Product and Confirm the Order

Free Home Delivery and InstallationServices by BME or Trained Executives*
About Respikart
Respikart, a professional organization for complete respiratory solutions, Nothing is better for recovery than the comfort of home, is engaged in supply and rental of durable and best-quality medical equipments all across Delhi. ″Breathe easy with best oxygen concentrators machine". Our acclaimed services to hospitals, medical institutions and individuals rendered as a breathing therapy to oxygen-dependants. We provide high-quality; cost-efficient, light weight and durable equipments to best meet your requirements of respiratory treatment.